CHIROPRACTORS THANH-HUYEN NGUYEN & THONG NGUYEN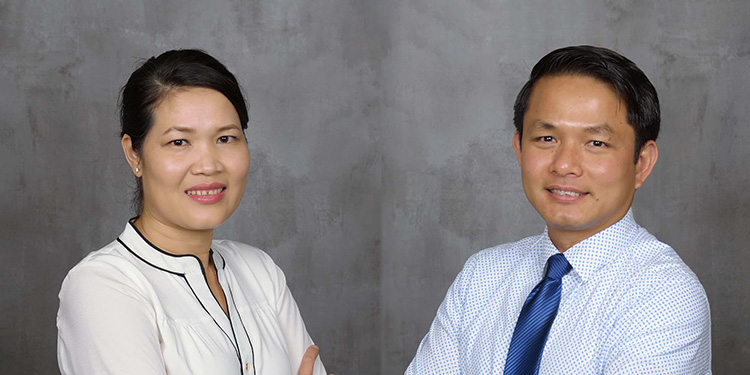 Drs. Amy and T Nguyen are a husband and wife team. We met while we were both going to San Joaquin Delta College. Chiropractic BECAME A CALLING to us when Amy was pregnant with our first child. During and after pregnancy, Amy suffered a severe lower back pain that was not resolved by medication nor injection. Out of desperation, we tried chiropractic care; and Amy was pain free in a few weeks and was able to resume her study and busy life.  We decided at that moment that we will be the walking testimonials of chiropractic and its miracles. Together, we started chiropractic school at Palmer College of Chiropractic West.
In 2009, our dream became a reality, and Rejuvaspine Chiropractic in Stockton CA was born. Our ONLY mission is GET EVERYONE WELL through natural holistic chiropractic care. Our passion and dedication to creating healthier families have earned us top awards and ratings. We're confident that we can help you and your family to achieve your health goals. Give us a call to start your care and get well today!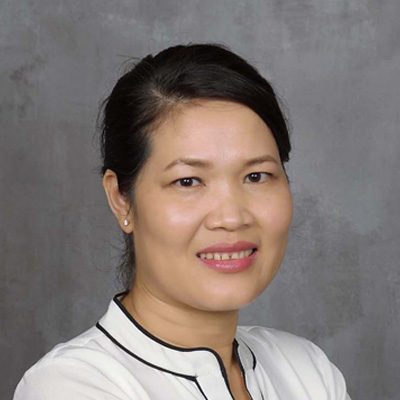 Chiropractor
Thanh-Huyen Nguyen D.C.
Dr. Amy Education:
Associate of Art from Pacific Union College in 2002
Bachelor of Science from University of the Pacific in 2004
Doctor of Chiropractic from Palmer College of Chiropractic West in 2008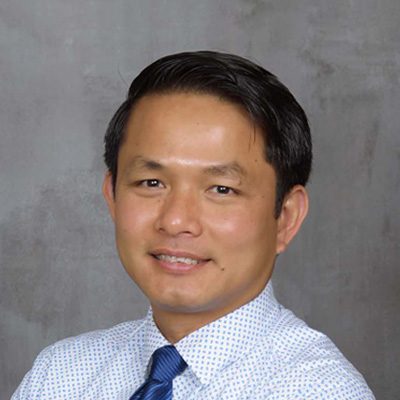 Chiropractor
Thong Nguyen D.C.
Dr. T Education:
Bachelor of Business Administration from Pacific Union College 2002
Master of Business Administration from University of San Francisco 2005
Doctor of Chiropractic from Palmer College of Chiropractic West in 2009
Certified Spinal Decompression Practitioner since 2011
Certified Zone Technique Practitioner since 2019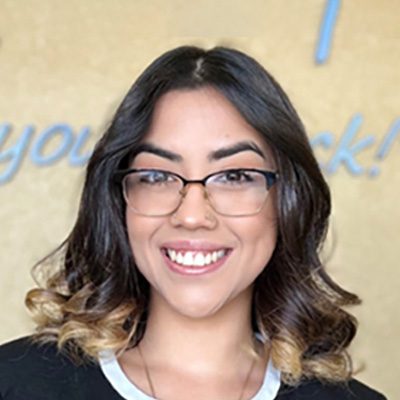 Chiropractic Assistant
Alejandra Ibarra C.A.
Alejandra Ibarra is a chiropractic assistant. She graduated from Carrington College with a Medical Assistant Certificate. Alejandra is fluent in Spanish; she grew up being her parents' interpreter, and she has always enjoyed translating for all our Spanish speakers. Alejandra has worked in the medical field for 5 years with different specialties. She is always friendly and will try her best to make you feel welcome!
OFFICE HOURS
---
Monday
9:00am - 12:30pm
2:30pm - 6:00pm
---
Tuesday
9:00am - 12:30pm
2:30pm - 6:00pm
---
Wednesday
9:00am - 12:30pm
2:30pm - 6:00pm
---
Thursday
9:00am - 12:30pm
2:30pm - 6:00pm
---
Friday
Closed
---
Saturday & Sunday
Closed